Hello from Russia, I'm Igor Mikheev. Amateur radio is my hobby since 1979.
My call sign is RV3ZQ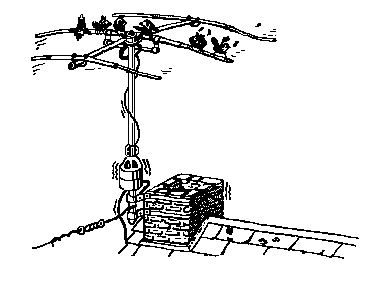 Amateur radio - one of the mass and most popular sportses. Amateur radio ham Concern With the radio engineering and electronics, engineering equipments and antenna facilities, participate in the different competitions, are changed the Amateur radio cards (QSL) and diplomas, study the geography and history of countries and folk of world, will die to speak on foreign languages.
Given International Amateur radio alliance (IARU), all over the world numbers around 1.5 million of amateur radio stations.